Jacob's Ladder: Climbing to Greatness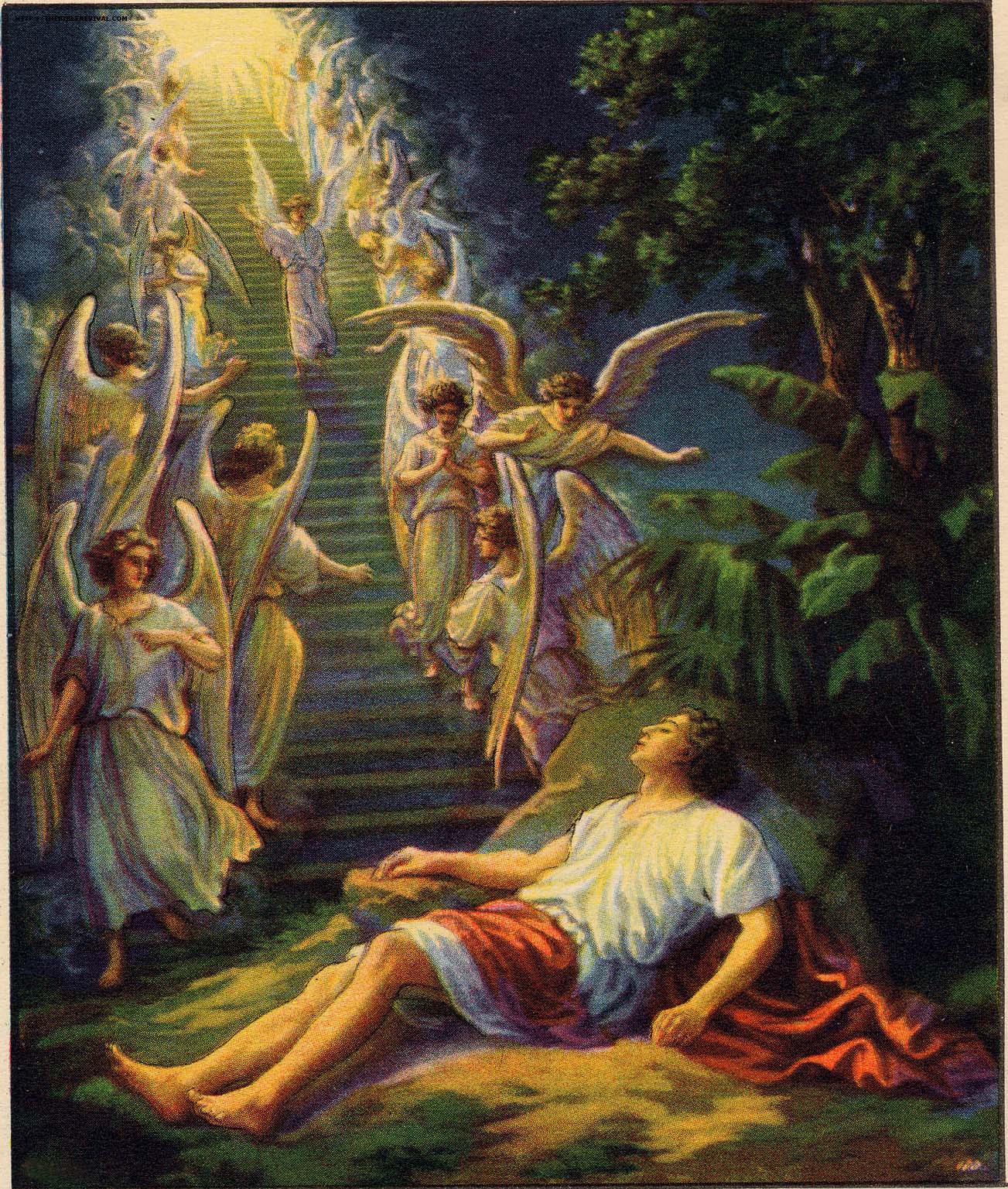 Our Tenth Anniversary theme is, Jacob's Ladder: Climbing to Greatness. We chose this theme because we believe that House of Glory is only just beginning her journey to greatness. Jacob's wrestling with the angel culminated a new beginning in his life, a name change, and a realization of his destiny.
One of Kind Event
There is only one period in a lifetime when 10-year celebration can occur. Then you have one chance (and one chance only) to celebrate. House of Glory has decided to celebrate in a big way, and we would like you to join us. This is our journey to greatness – you can be great too. Learn some more about House of Glory, the Anniversary, and how we will celebrate this in a GRAND way…
The History of Our Future
The Redeemed Christian Church of God (RCCG) House of Glory was incorporated in the summer of 2002, by Pastor George Akhigbe. Then a deacon, Pastor Akhigbe was transferred from Victory Temple, Bowie, to head a RCCG Parish in Baltimore, then known as Harvest Time. As events unfolded, and a new vision was born, the name House of Glory was laid in the heart by Pastor George Akhigbe. Ever since, the church has grown and blossomed, going through the occasional pruning — a necessary step in any growth process.
Fast forward to today, the House of Glory parish is now the headquarters for Maryland Zone 4, a zone in East North America Province (ENAP1). We hope you are interested to learn more about HOG as you visit our anniversary site, our official church website, and other social networking sites.